French pig farmers attending this week's SPACE 2016 agricultural exhibition near Rennes were in a more upbeat mood than earlier in the year, according to Inaporc, the French inter-professional pork council.
"The atmosphere among farmers and the trade is a bit better this year because of the recent improvement in prices," said Inaporc's Rachel Riviere, speaking from the industry-backed Le Porc Francais stand, located at the centre of the massive international event.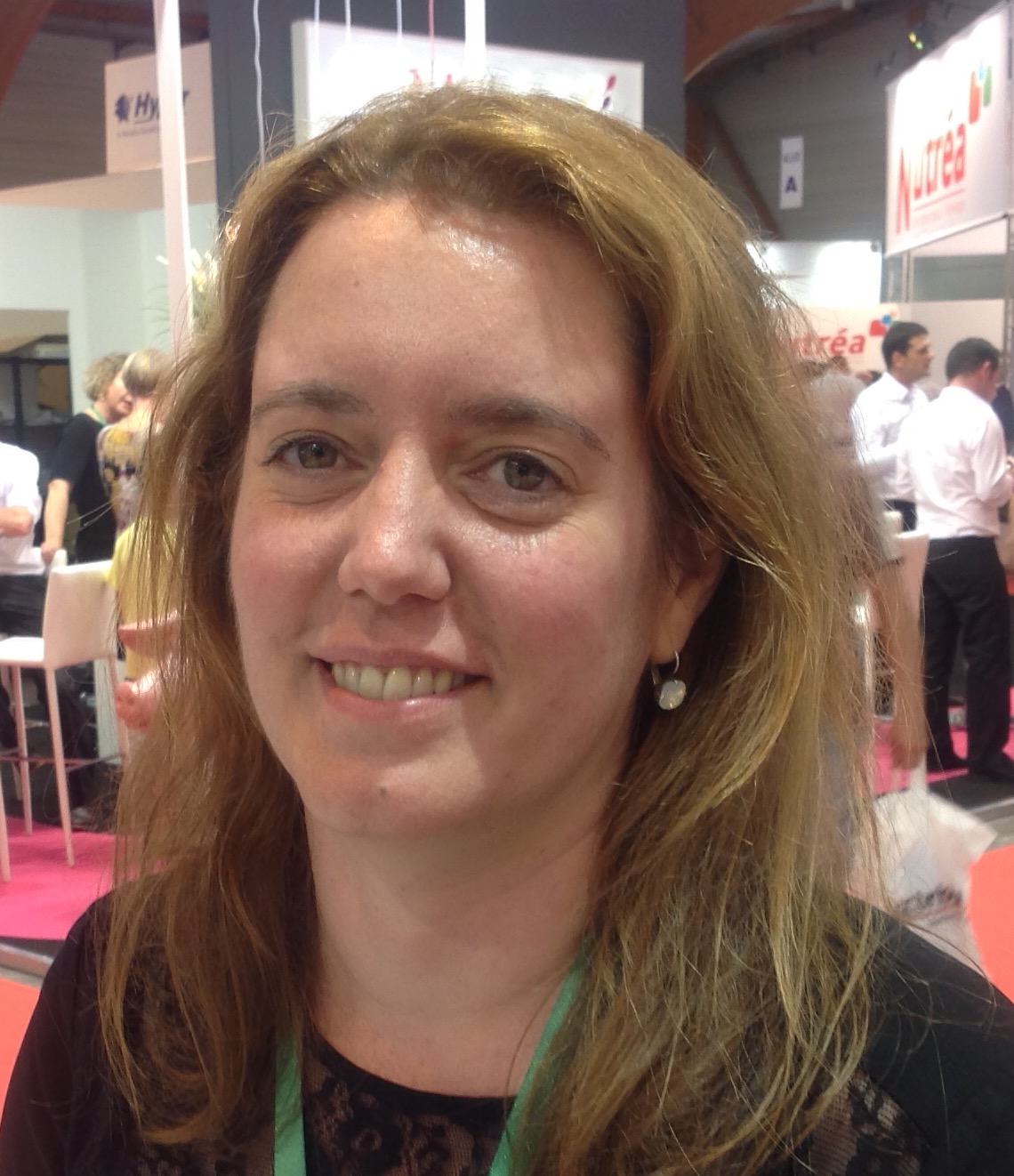 "It has been a tough last two years, of course, the same as in the UK, even for farmers who are technically good in production and business terms. Now it's better, as anyone visiting SPACE will no doubt feel as they walk around. There's a buzz to the event that wasn't there last year.
"Everyone hopes, of course, that the current improved mood lasts."
Despite the sector's upturn, there are still concerns in France about falling meat consumption levels, which are inevitably being felt across the pork sector as well.
"We have to keep telling consumers good stories about the way our farmers are operating," Ms Riviere told Pig World, adding that in response to better prices, French producers were once again starting to look to the future and the business prospects that are ahead.