The NFU's EU exit expert Gail Soutar helps to make sense of the Withdrawal Agreement as politicians continue to debate Brexit.
Parliament has voted in favour of the Government's new Withdrawal Agreement with the EU, but it has voted against the timetable to pass the legislation before October 31.
The EU will now decide if it will grant an extension for the UK to debate, amend and ultimately pass the legislation to enable the UK to leave the EU. The extension could be a short one (a matter of days) or a longer one (potentially January 2020 – or maybe even longer still). If the EU does grant an extension the Government could stop the Brexit Bill and push for a General Election.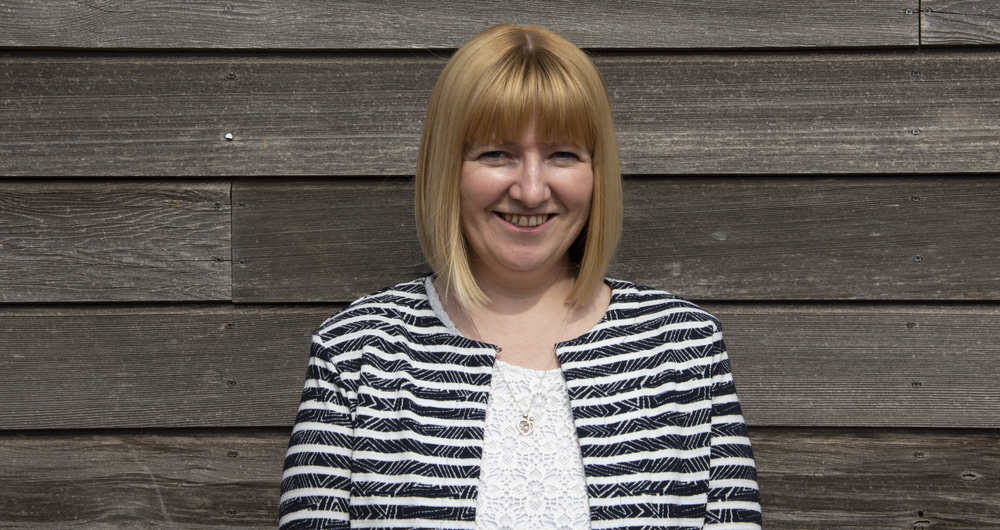 Ms Soutar said: "For the terms of the UK's departure to take legal effect, both the UK and the EU Parliaments must ratify the deal. Despite the deal being agreed in principle by the EU and the UK Government, MPs in Westminster remained unconvinced that all of the necessary legislative processes could be wrapped up in time to guarantee that the UK did not legally fall out of the EU by accident on the October 31 – resulting in the catastrophic and chaotic no-deal Brexit the NFU has long campaigned against.
"The Prime Minister was, therefore, forced by MPs to write to the EU requesting an extension beyond the October 31 deadline. The request is still being considered and at the time of writing no decision has yet been made by the EU. In the event that an extension is not unanimously agreed by the EU, the UK will leave the EU with no-deal in place on 31 October 2019."
What does it all mean for farm businesses?
Ms Soutar said the threat of crashing out of the EU on October 31, 2019 still remains, as the UK statute book has defined it as exit day. Until the EU grants an extension and the UK Government changes the date of exit, it is wise for farmers to continue to prepare for the possibility of a no-deal exit.
Ms Soutar said: "If the UK leaves the EU without a deal on October 31, some things will remain the same. The RPA is still expected to start BPS 2019 payments from 1 December, agri-environment payments will continue to be made, the rules and regulations of the land will remain unchanged and farm inspections will continue.
"However. the greatest change is around the terms of trade with the EU and the rest of the world. Barriers on our exports and liberalisation of our market to imports from around the world will combine together to put pressure on farm gate prices, at a time when many farmers across many of the farming sectors are already facing price pressures and increases in costs of production."