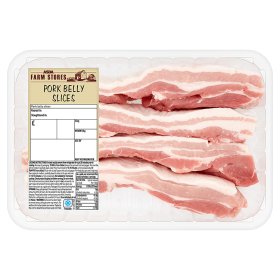 Asda has come under fire from farmers and been accused of misleading the public with labelling after the relaunch of its Farm Stores range.
The supermarket chain recently brought back the Farm Stores label for both meat and fresh produce after dropping it in 2001.
This move has angered UK farming organisations who feel the labelling doesn't reflect the truth of the product, which may not be from a British farm.
Peter Melchett, policy director of the Soil Association, told the Guardian that the rebrand is "disgraceful" and that retailers should instead focus on increasing the amount of British food they stocked.
Read the full story here: https://www.theguardian.com/business/2017/apr/12/asda-farm-value-range-tesco-farmers