Jobs
ASSISTANT PIG FINISHING MANAGER
Full Time
Posted 3 weeks ago
Feb 28, 2021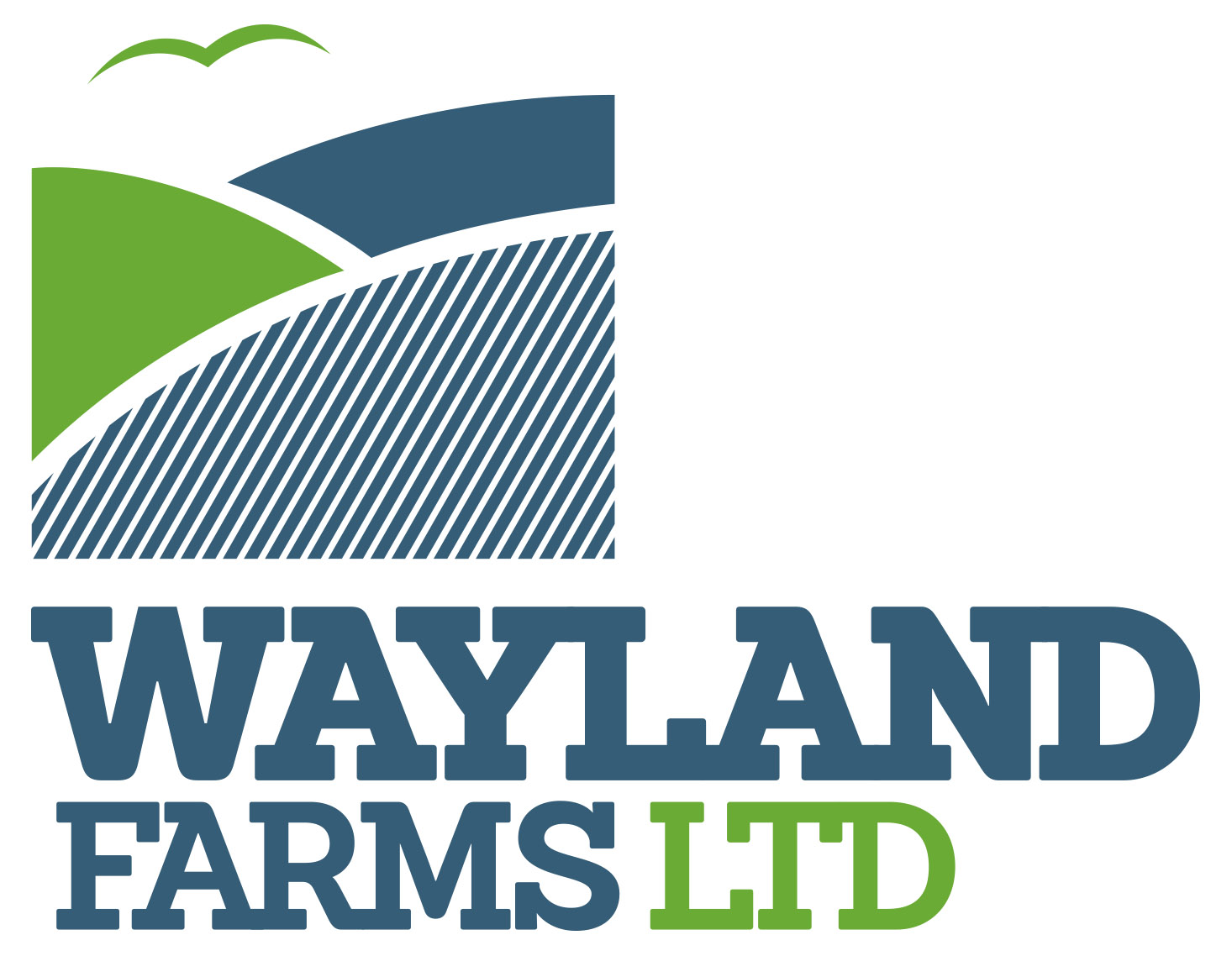 Website Wayland Farms Ltd
SHAPING THE FUTURE OF FARMING
WAYLAND FARMS
We are one of the largest, most trusted, high welfare outdoor pig producers in the UK and winners of the 2020 National Pig Awards "Producer of the Year" and "Outdoor Producer of the Year". We have a new exciting opportunity to join our finishing team as an Assistant Pig Finishing Manager.
ASSISTANT PIG FINISHING MANAGER
You will be assisting the department manager to support the pig finishing operations within the business and be part of the Wayland Farms team, producing pigs from units in the Eastern region for Cranswick plc. This is a challenging opportunity suitable for an individual with previous experience and knowledge of the pig finishing process.
In return, you will be part of a successful growing business and receive a competitive salary and benefits package.
For further information, please go to waylandfarms.co.uk and click on 'careers' or send your CV to: [email protected]