Full Time
Posted 1 month ago
Jun 30, 2017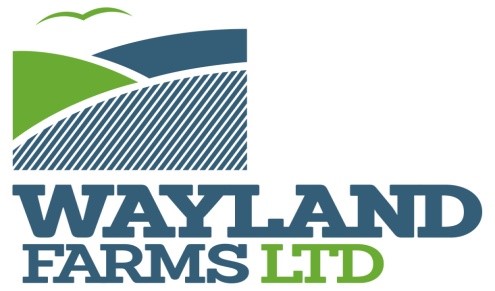 Wayland Farms
Wayland Farms is serious about breeding and rearing our top quality pigs. We form part of the successful Cranswick PLC and from farm to fork, we settle for nothing but the best. Now we're hungry for talented people to join us. It's win win; you achieve your potential, we achieve our ambitious growth plans.
We are currently seeking to employ a Fieldsman on our Finishing Units in the East Anglian region.
You will be actively involved with all areas of the pig finishing process in order to meet the business requirements for the company.
The day to day duties of this role include but are not limited to:
Selecting slaughter pigs to meet the target weight and quality
Monitoring and taking action in the event of a disease challenge or substandard piglets delivered to sites
Informing the Finishing manager of any issues regarding substandard performance by the contractors or unusual spikes, mortality etc.
Supplying the admin staff with prompt, accurate information ,stock movements and sign off feed deliveries
Periodically attend veterinary and freedom food audits and ensure all non-conformances are corrected within the timescale.
Ensure practices are being followed and sites operate to expected standards
Make use of KPI data to improve individual and business performance
You must be flexible and show the ability to work within a team supporting colleagues and Management. Applicants will need to demonstrate good time keeping and adhere to Animal Welfare at all times.
Previous agricultural experience is required.
Interested? Email/post a CV and covering letter, including why you think you're suitable and your salary expectations to ccfn.humanresources@cranswick.co.uk or FAO: HR, Cranswick Country Foods Plc. Brandon Road, Watton, Norfolk, IP25 6LW.
Salary: £competitive
Closing date: 30th June 2017 (please note that should we receive significant interest, this closing date may be brought forward) If you are an internal applicant, please ensure you have made your line manager aware before applying.