Jobs
Chairman of the AFS Pigs Sector Board
Full Time
Posted 6 days ago
May 25, 2018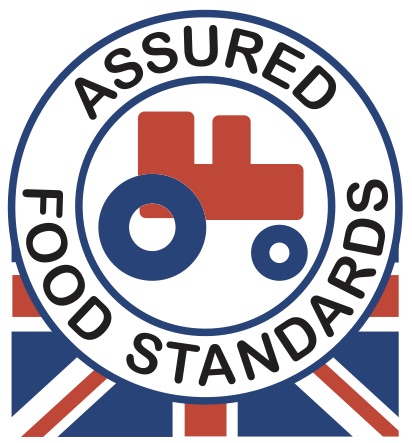 Assured Food Standards (AFS)
Chairman Pigs Sector Board
Director Assured Food Standards
Assured Food Standards (AFS) is a high profile industry initiative to promote confidence in the standards of UK food production.  AFS manages six farm assurance schemes as well as the use of the Red Tractor assurance logo on food packs and has substantial support both politically and from across the food chain.
A key objective for the Red Tractor team is to develop Red Tractor Assurance into the "Flagship for British Food & Farming", using the world class standards of British Agriculture, independent auditing and robust compliance at its core.
A vacancy has arisen for a Chairman of the AFS Pigs Sector Board, the body that manages the Pigs farm assurance scheme standards,  as the current Chairman will complete his term of office in November 2018.
Key responsibilities include working with the Sector Board such that it contributes to the Red Tractor vision & purpose and ensuring the effective functioning and continued development of the Red Tractor Assurance Pigs Scheme and its standards.  The ideal candidate will have experience of the pork industry while being able to demonstrate independence. The Chairman of the Pigs Sector Board will also be appointed as a Director of Assured Food Standards. This is a part time position which is remunerated on the basis of approximately 25 days per year.
Further details are available upon request from Jim Moseley, CEO, Assured Food Standards: application@redtractor.org.uk
Please send an up to date CV to Jim Moseley at application@redtractor.org.uk
Jim Moseley, Assured Food Standards, Rural Innovation Centre, Stoneleigh Park, Kenilworth, CV8 2LG
Closing date:   25th May 2018